Joe's Photo Album
Joseph N. Farace, III is the second born to Joe & Dolores.



This is Joe on December 23rd 2003
Aries is Joe's 2nd Grandchild. He was born April 5th 2004.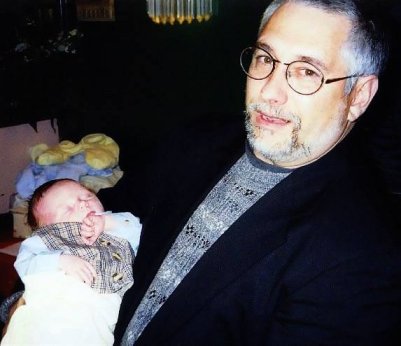 Aiden made Joe's son Joe a Grandpop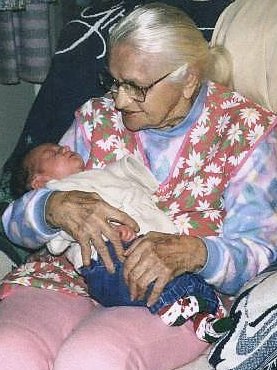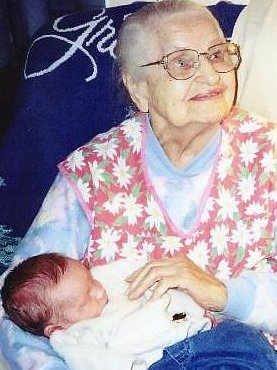 Granny... well at 94 she became Great Great Granny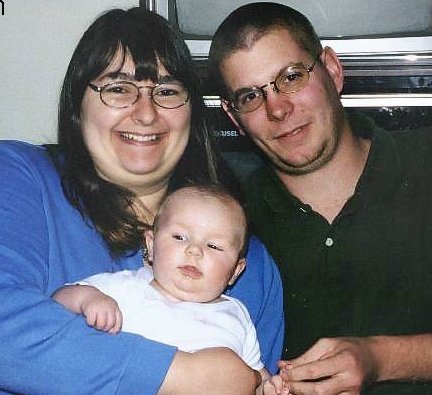 The happy family (Liz & Steve with Aiden)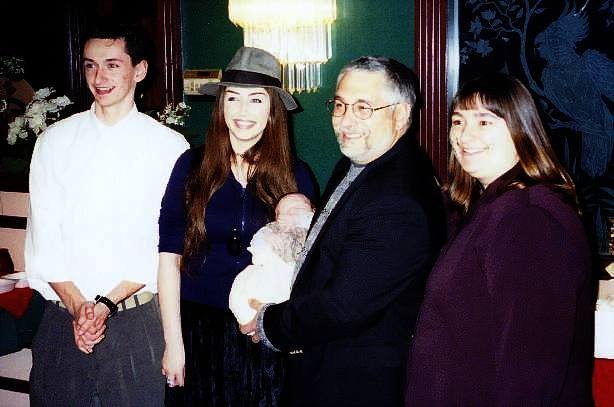 Joey, Dee, Aiden, Joe & Liz (December 26, 2001)
Three generations ... Joe, his kids and his grandson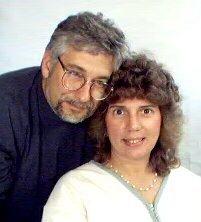 Joe & Barb (April 2000)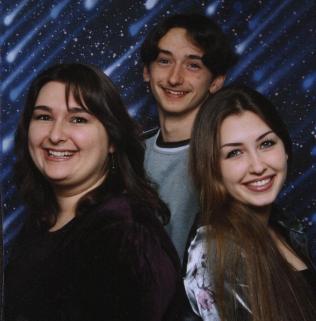 Liz, Joey & Dee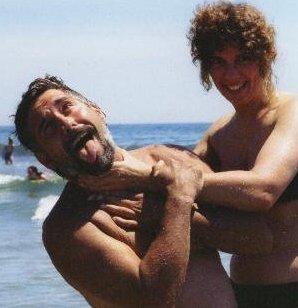 Joe loves to play and so does Barb!
Joey

Liz & Aunt Rose
Dee